Ahead Leadership Program
High School Boys

Leadership for America
High School Boys

Summer Camp
Middle School Boys

College Activities
University Men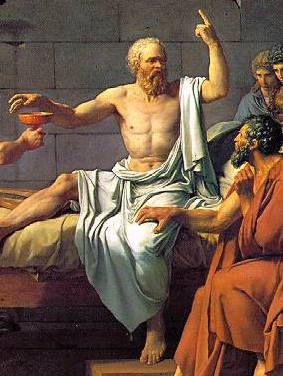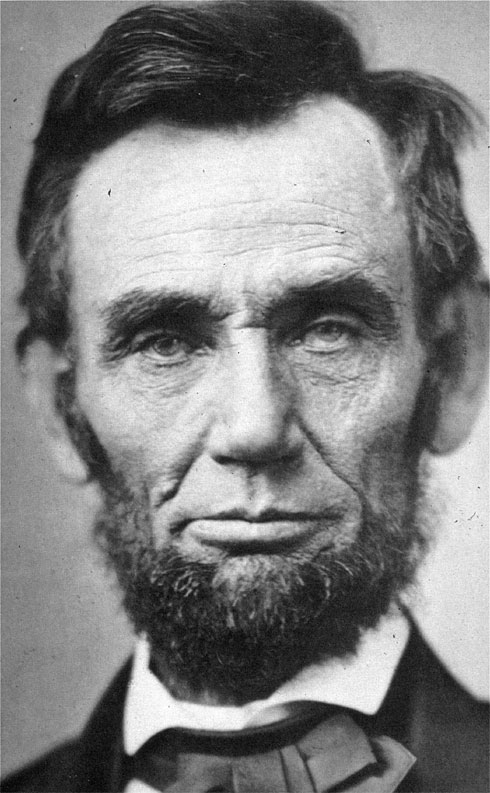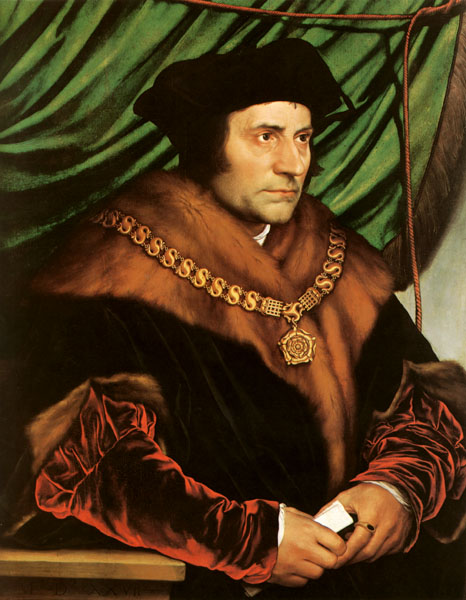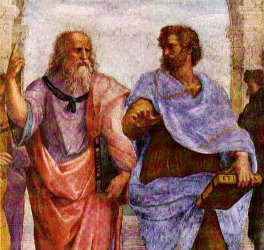 Plato and Aristotle
St. Thomas Aquinas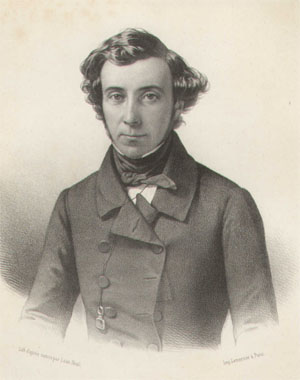 Alexis de Tocqueville

Previous Seminars and Faculty
2001 - Thomas More: A Case Study in Leadership. Included a study of Shakespeare's Henry V. --- Faculty: Dr. Gerard B. Wegemer - University of Dallas/Director of the Center for Thomas More Studies and author of Thomas More: A Portrait of Courage. ---Dr. Stephen Smith - Hillsdale College (Michigan)

2002 - The American Founding: Leadership for a Modern Democracy. Included a study of Thomas More, Socrates, Abraham Lincoln, Julius Caesar.---Faculty: Dr. Gerard B. Wegemer - University of Dallas. ---Mr. Travis Curtwright - Ph.D. Candidate, University of Dallas

2003 - Democracy in America: Political Philosophy and Statesmanship Focusing on the Writings of Alexis de Tocqueville. ---Faculty: Dr. Dwight Duncan - Southern New England School of Law. --- Dr. Phillip Muñoz - North Carolina State University

2004 - Science and Faith: The Harmony of Nature and Spirit. ---Faculty: Dr. Richard Ferrier - Thomas Aquinas College. --- Dr. Michael Kelleher - University of Ibadan (Nigeria).

2005 - Politics and Religion in America: The Philosophical Roots of Freedom. ---Faculty: Dr. Richard Ferrier - Thomas Aquinas College. --- Dr. Jeffrey Langan - University of Notre Dame.

2006 - The Tyranny of Relativism and the Freedom of Reality. ---Faculty: Dr. Sean Kelsey - UCLA. --- Dr. David Thunder - University of Notre Dame.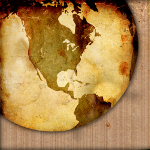 Leadership For America



"The way for a young man to rise is to improve himself in every way he can..." -Abraham Lincoln

Thomas More, Abraham Lincoln, Aristotle, Socrates, Plato, King Henry V, and Julius Caesar all made a difference in their world. Leadership for America is looking for high school students who want to make a difference in ours. To understand more clearly the complexities and challenges of great leadership, we will investigate the life, times, and writings of those who made a positive contribution and achieved historical prominence. The underlying principles of leadership based on the natural law, moral convictions, freedom of conscience, and democratic ideology will be studied in light of Catholic values and revealed Truths.

"You are ambitious for knowledge, for leadership, for great ventures. Good. Very good. But let it be for Christ, for Love..." -Saint Josemaria Escriva, The Way #24

Leadership for America is an annual college-level seminar series for qualified high school boys from the Western United States. Each year, the Seminar focuses on particular leaders and concepts. Because of their inherent value, some of them will be repeated in subsequent years. The Seminar is also designed with the purpose of strengthening the Catholic faith of the participants through formative talks, daily Mass, and the rosary. The formation given is in keeping with the spirit of the Prelature of Opus Dei - finding God in everyday life.

The Leadership for America Seminar Series is sponsored by the Ahead Leadership Seminars of the Tilden Study Center (Los Angeles, California) in cooperation with other centers of Opus Dei in California.

"Associate yourself with people of good quality, for it is better to be alone than in bad company..." -Booker T. Washington
2013 SEMINAR
Monday, June 24 - Saturday, June 29
Religious Freedom and Expression
The God-given natural right of religious freedom and expression has not been legitimately recognized in many places throughout the world since time immemorial. The battle now plays out in our own country as secularist minds have a much different interpretation of "Liberty and Justice for All". A clear understanding of the concepts and rights involved are a necessity for every American who wants to enjoy and safeguard our constitutional freedoms.
FACULTY: Dr. Jeffrey Lehman; Thomas Aquinas College / Hillsdale College. + Dr. Matthew Peterson; Claremont Graduate University.
In this yearís seminar we are going to probe the following philosophical questions:
From where does our right to religious freedom originally come?

What is considered a legitimate expression of that freedom?

What obligation does a citizen have to follow the laws of society when they conflict with his conscience?

How can I tell if my conscience is right or wrong?

Is it permissible to have a Nativity scene or the Ten Commandments displayed in public areas?

If itís true for you, does it have to be true for me?

Why popular sovereignty cannot legislate evil but should support the good of all.

Can private and church institutions be obliged by the state to perform or pay for immoral activities?

Can the government tell me what to do? Can religion tell me what to do? Who is right and when?

How the U.S. Supreme Court damages the common good with serious moral errors in the past (slavery) and now (abortion).

What is the connection between acquiring the habit of virtue and finding happiness?

Eligibility
Motivated and academically successful high school boys entering their junior or senior year as well as those who are entering their freshman year of college.

Cost
$420 Payable to: TILDEN STUDY CENTER (Partial scholarships are available).

Admission Procedure
Applicants will be admitted by a selection committee from completed applications. An interview may be required at a sponsoring center. For more information, call Hank Lopez-Oña at the Tilden Study Center in Los Angeles: (310) 208-0941. You can download information and the application: HERE

Seminar Dates and Schedule
This year's Leadership for America Seminar will begin on the afternoon of Monday, June 24 and end on Saturday morning, June 29 at Trumbull Manor in Novato, California. The daily schedule will include the following:

Mornings: Prayer, Holy Mass, seminar classes, free time and study time.
Afternoons: Holy Rosary, sports/swimming, classes.
Evenings: Talent Show, free time, Debate Night, reading time.
Special Events: Guest speakers, Angel Island hike, movie.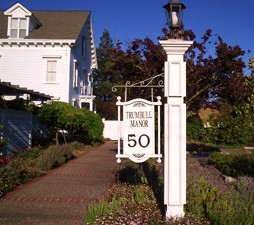 Trumbull Manor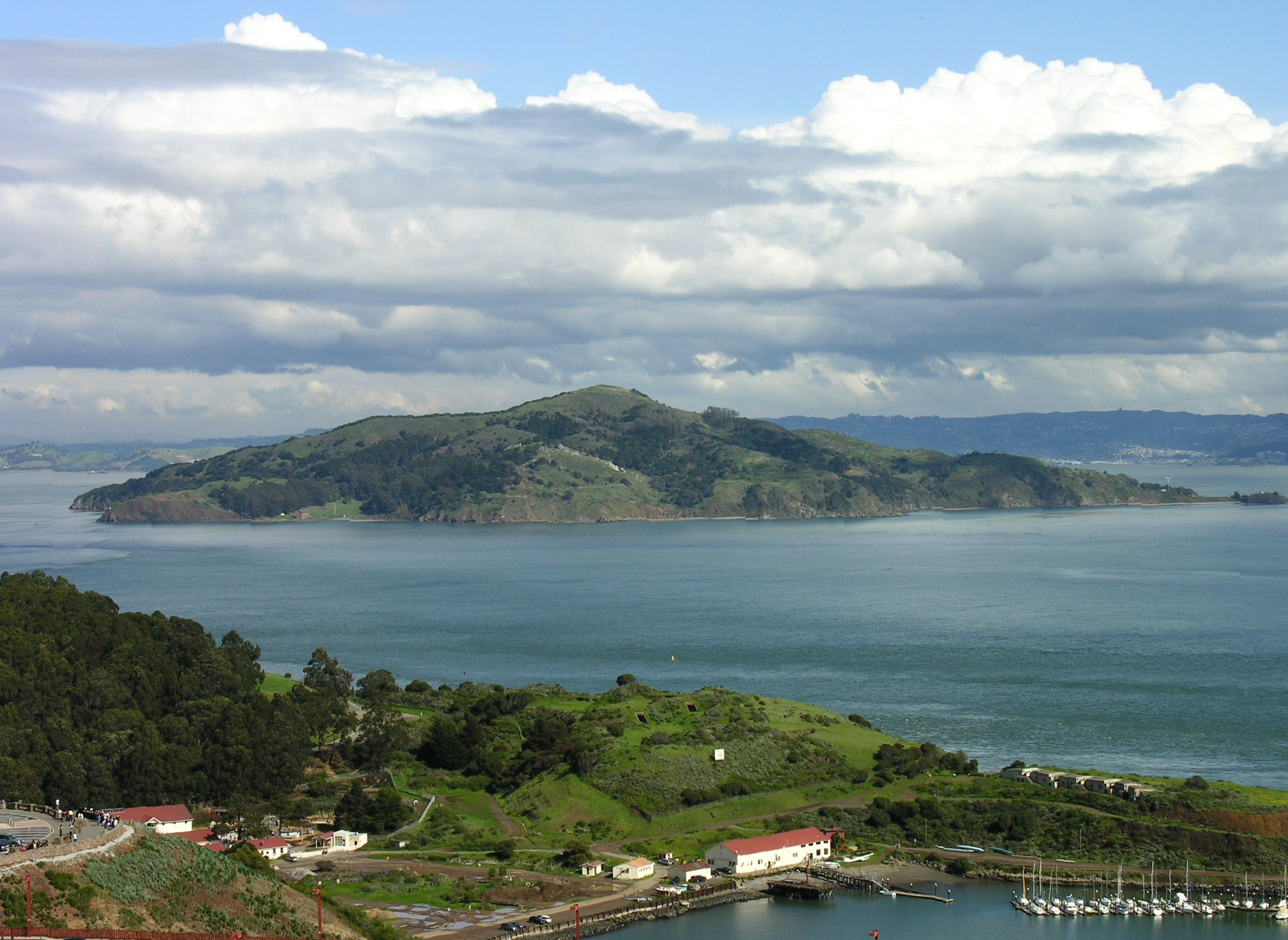 Angel Island
2007 - Natural Law : Common Truths Written in Your Heart. ---Faculty: Dr. Jeffrey Langan - University of Notre Dame. --- Mr. Jason Joseph, M.A. - Cistercian Preparatory School, Dallas Texas.
2008 - God and Caesar : Religion in the Public Square. ---Faculty: Dwight Duncan, J.D., Southern New England School of Law. ---Dr. Richard Ferrier, Thomas Aquinas College.
2009 - Liberty and Unity: Philosophy from Lincoln's Speeches. ---Faculty: Dr. Phillip Muñoz (Tufts / Princeton / Notre Dame) ---Peter Campbell, Ph.D. candidate, Notre Dame.
2010 - The Philosophical Equation: Human Dignity + Moral Absolutes = Human Rights - Faculty: Dr. Jeff Langan (Holy Cross College at Notre Dame) --- Brendan Palla (Fordham University).
2011 - The Philosophy of Law. ---Faculty: Ashton Ellis, School of Public Policy, Pepperdine University. Dr. Jeffrey Lehman, Thomas Aquinas College.
2012 - The Road to Virtue: From Socrates to the 21st Century. ---Faculty: Thomas Cavanaugh, Department of Philosophy; University of San Francisco. Steven Smith, Professor of Sacred Scripture; Mount St. Mary's University, Maryland.